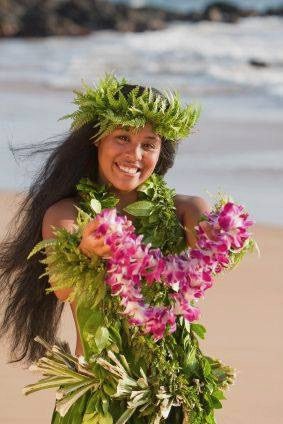 A couple came into the spa where I was working (pre-COVID) to celebrate their 25th Wedding Anniversary with massages.
He was a Math Teacher for adults in college. I don't know what made me do it but I asked him if he had ever had a massage before. Never! An Honor I told him and that his job would be to breathe and to tell me if anything did not feel good.
He punctuated the end of the massage with a gentle snore. A fan! his wife said. When they emerged he told her Honey, I've been doing it wrong all this time!!! I told him it's never too late and that the more massages he received the better his giving would be. She said she wants another 40 years together!!! Bliss!!
PS: Meaningful Touch Developing Conscious Touch & Couples Massage Tutorial Classes Available!!!