Art of Holistic Massage (AOHMassage)
AOHMassage bodywork, CE's, workshops and online courses expertly integrate ancient Eastern traditions and energy systems with Western anatomy and physiology.
Change your world by learning  Art of Holistic Massage (AOHMassage). 
Start today!
In addition to the featured services below, our Naples massage studio offers Swedish Massage, Gentle Shiatsu, Reiki I & II, CranioSacral Therapy I & II, Somato Emotional Release, Movement Oriented Bodywork, Esalen Massage, and Two Person Massage.
A simple, powerful way of aligning body energy to enhance stress relief and stimulate self healing. Clothed.
Incorporates a variety of hands-on techniques & hypnotic-strokes that facilitate total mind/body/spirit release.
Align the chakra and meridian systems through acupoints to promote healing & spiritual growth.
Licensed Massage Therapist, NCBTM Approved CE Provider
"I love this work because I get to help people change their lives through simple holistic living practices. My clients and I work together to co-create a program that fits their unique needs."
Alvina, a respected bodyworker and educator, has been practicing since 1991. Her studio is a true oasis where clients are treated like personal guests. Alvina's services are rooted in both her extensive knowledge and big heart. She is a registered and approved NCBTMB and FL provider who offers training to individuals, groups, and schools.
AOHMassage Online CE Highlights
After years of teaching her craft, Alvina has launched Art of Holistic Massage (AOHMassage) as an online Continuing Education course. This self-paced course is a prerequisite to the Hands-On Weekend Class. Ideal for new bodyworkers and seasoned therapists interested in cutting edge work.
Foundations & Benefits of Holistic Massage
Principles of Touch and Energy
Reflexology and The Meridians
Illustrative Videos and Handouts
All are welcome, whether you seek self care, CE's, or just want to try something new.
Personal service from a knowledgeable professional
"I love Alvina's soothing, pain relieving bodywork and her warm and positive presence."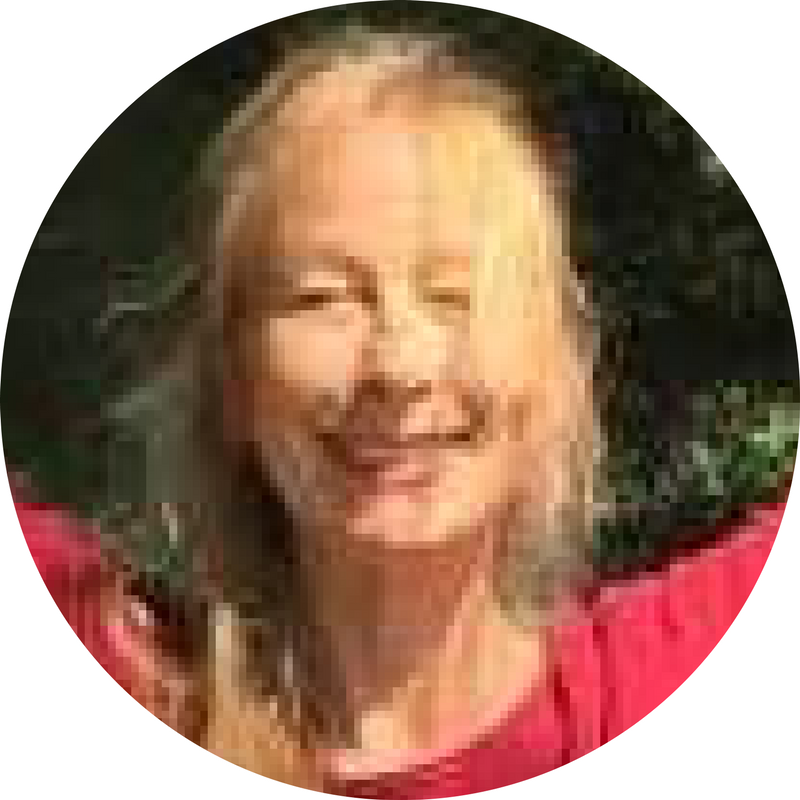 "Alvina is an accessible and compassionate teacher and therapist."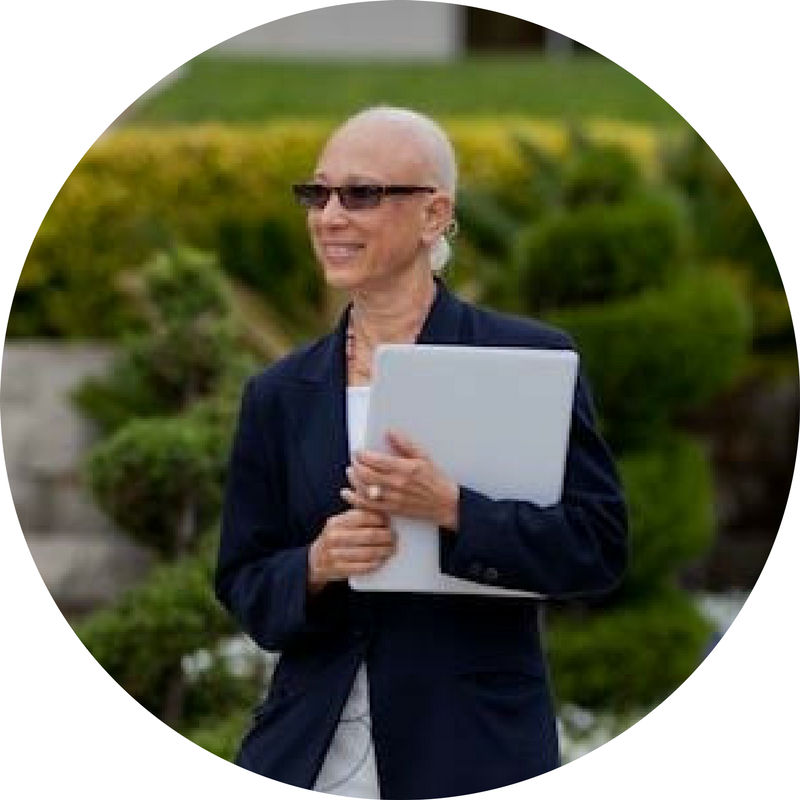 Ph.D, M.S, C.T, NCBTMB, LMT
"I have been a student of Alvina's for over three years. She is such a gift in my life."