Our Services
A typical session is usually an hour and a half and consists of an evaluation of your present difficulties or symptomologies as well as your wants and needs. In addition, your pulse may be taken for the Chinese traditional diagnosis of meridians and general flow of energy. Everything can be tailor-made to suit your needs including in-home visits. Clothing may be kept on or off depending on your level of comfort. Your first session includes a free interview and consultation along with the one-hour customized bodywork session. Allow for 2 hours in this first session.
Check out the various service offerings below and many ways we can help you. You can click on any of the listings for more information and to register for a session. I look forward to serving you!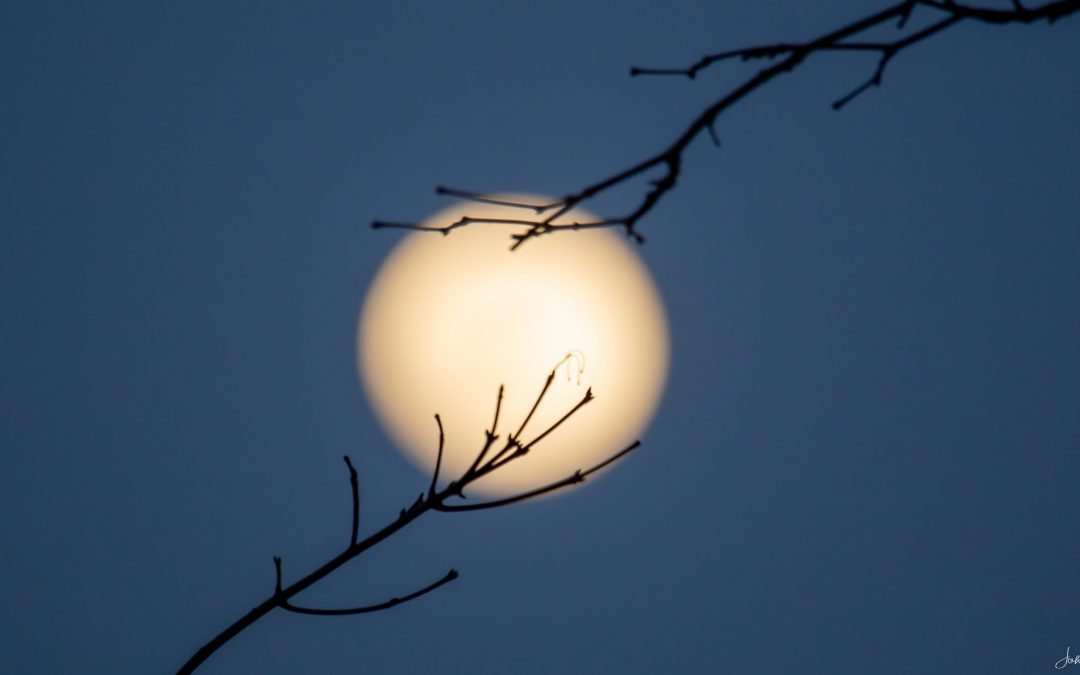 Resolve an issue in the comfort of your home. Find your balance. Enjoy a better daily life.
read more