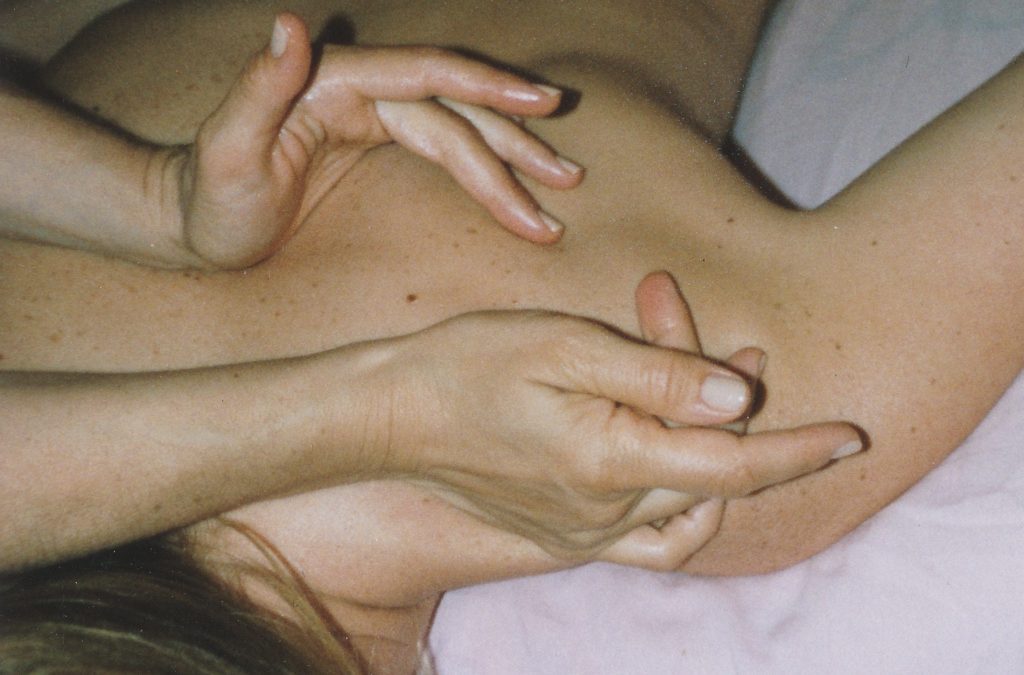 Welcome to AOHMassage Membership Club Nov 2021
January 2022 Price increase from $85 Hr to $100.
Lock-In Current Pricing by purchasing a package for yourself or as a gift for your guest. Expires 12/31/22.
LIMITED TIME OFFER!! This offer is good until 12/15/21.
All Membership Levels include
** 75 Minute Signature Session includes
Individually Designed Holistic Massage, Warm Himalayan Salt Stones, Relevant Gentle Acupressure, Reflexology, Cranio-Sacral Therapy, Reiki, Zero Balancing, Somatic Movement, Stretching, AOHMassage Signature Organic Massage Oil
** Free Recording Dr. Aminah Raheem's Chakra Tai Chi for Self-Care
** Invitation to One-Hour Monthly Unique Self-Care Acupressure Class
** Pop-Up Classes like Chakra Tai Chi on the Beach
** Notice of any specials or discounts for the duration of membership
** Locked-In 2021 Price $85 PLUS DISCOUNT
** First Choice Appointment — Book Now!!!
>>One Bundle Per Person
>>Non-Refundable
>>Non-Transferable
3 Session Bonus Extra $250
6 Session Bonus Extra $500
12 Session Bonus Extra $1000
Alvina Quatrano, L.M.T. 30 years practicing in the field and teacher of massage therapists and acupressurists.