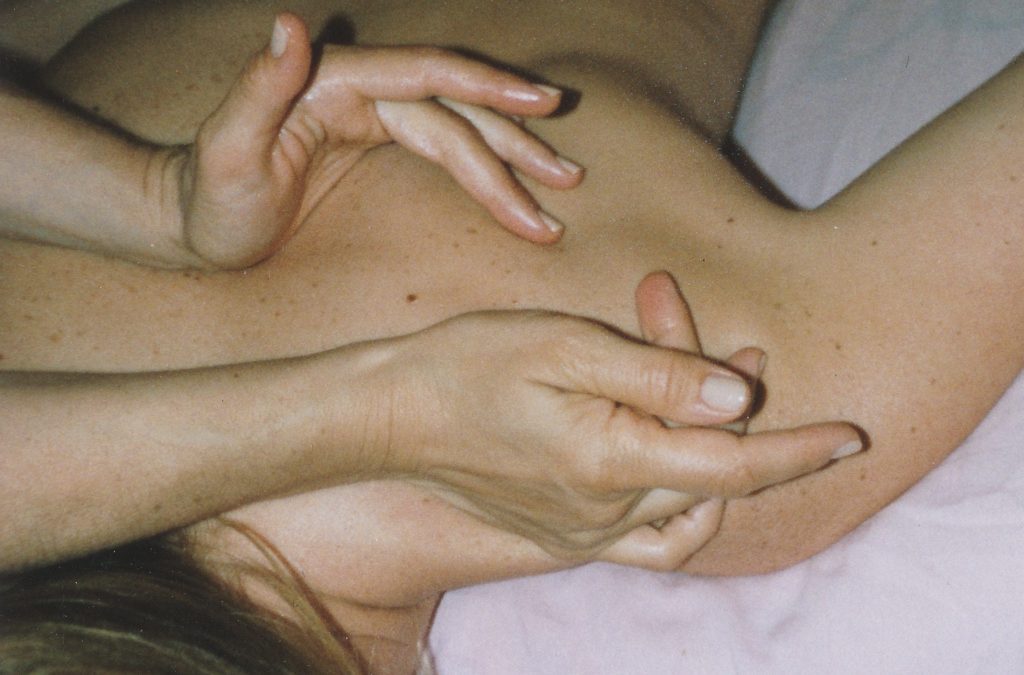 People will forget what you say.
People will forget what you do.
  But people will never forget how
You made them feel.
Maya Angelou
New Job
I started to work one-day-a-week at an assisted living facility and memory care near my home. It took me a little while to acclimate myself to the 75-100 year-old demographic. I realized more than ever that the power of touch makes people happy and brings us home to ourselves. People will remember how you make them feel.
Getting Acclimated
Asking the aides for help getting folks on and off the table for a massage since they could easily fall if they had advanced Parkinson's or other disease was important to secure from anyone getting injured.
Finding out what their favorite music is and making playlists from the turn-of-the-century music that is dear to them.
Using clothed techniques to make it easier for a person to be treated and not have to go through the hassle of disrobing and redressing when their motor skills and pain level would aggravate the matter helped add variety and ease.
Having them sit up and hold the handles of their walker or the back of a chair so that I can give them a back rub, if they can't turn over easily. It was all about making it comfortable, enjoyable and beneficial.
Applying liniment to their bruises allows them to heal faster. Somehow their nervous system doesn't register pain as much. In some instances confusion and frustration is evident. I just like to come in and give a hand and go out leaving them feeling as if someone has cared for them. And so they are calmer, relaxed & peaceful.
Feeling Feedback
After our first session together, I quietly entered the room where a 91 yr-old was resting after lunch. I whispered, "Do you want a massage?" He replied by throwing off the covers, jumping up and yelling, "Yeah!" The aide in the room started to laugh. I was very surprised and happy about the response. Evidently, he remembered his experience of the previous week.
Another person likes to relate to past experiences by saying, "You have a good touch" and telling folks, "She gives a good massage". Of course this person is no stranger to massage. They have previous experiences to compare. As Jane Fonda says, I feel I'm part of their "Third Act". I'm part of this time in their lives where I can make a difference in a meaningful way. One person says, "You do me a world of good".
Since I started this job, the saying above, by poet Maya Angelou makes so much more sense to me. In fact, it really hit home. I know that my work is appreciated even when sometimes folks don't have the words to describe the feeling they have. Their enthusiasm speaks volumes!!
Alvina Quatrano 2023
Alvina Quatrano, Licensed Massage Therapist
MA50896 FL Provider 50-9777, NCBTMB Provider 451544-11
732-266-5276 | alvinaq@aohmassage.com | Naples, FL 34105