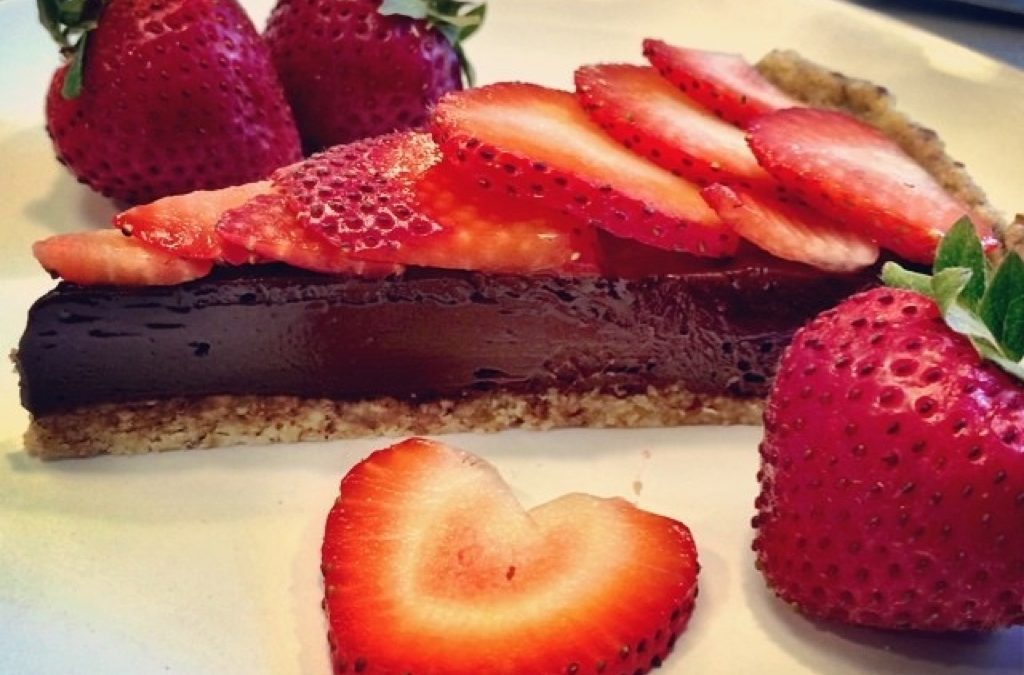 Summer/Fire Season Support Foods include:
Bitter Greens, Swiss Chard, Black Beans, Red Lentils. Bitter Dark Chocolate, Pistachio Nuts, Corn, Asparagus, Dandelion, Escarole, Okra, Apricot, Guava, Loquat, Persimmon, Raspberry, Strawberry, Sesame, Hops, Tomato.
Summer/Fire is the time of year which is exciting and joyous! Everything is fully growing in the hot summer sun.
Summer/Fire Season relates to the Heart/Small Intestine Organ Meridians.
The Taste that supports Heart/Small Intestine is bitter.
Learn More About Seasonal Support!
The JetLag/Insomnia Class is useful to learn Horary Acupressure Points to gently press and support our body, mind, emotions, spirit during the day year-round!
Also, Soul Lightening International's Advanced Clinical Acupressure 2: Meridians (prerequisite Clinical Acupressure 1: Basic Applications)
Taken from Values & 5-Elements Coursework.