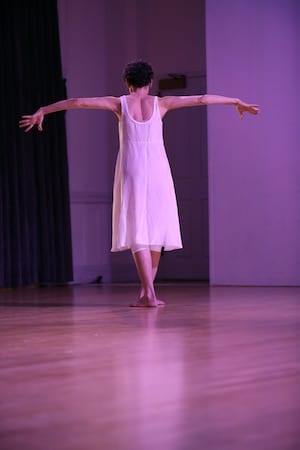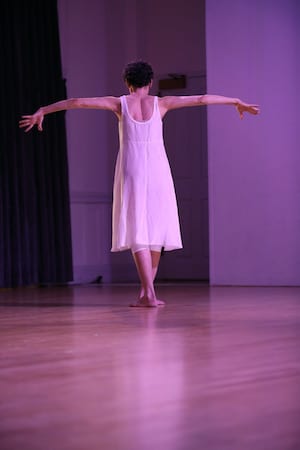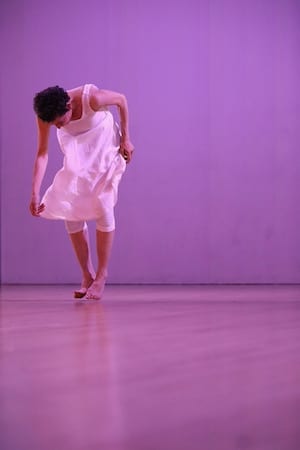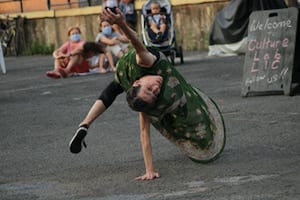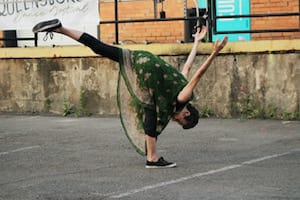 The working title of this solo is "This is how it happened "Music: Bartok, Sonata for solo violin 117 Meladia ( adagio)This solo dance reaches to make a movement collage of some of my hard to talk about experiences of this pandemic journey. It grazes only the surface.Grateful for this platform. Living and creating on Canarsie ,Munsee Lenape, and Matincock Land.
Thank You Barbara for sharing …. Your amazing and beautiful work!
Yes! See the influence!!