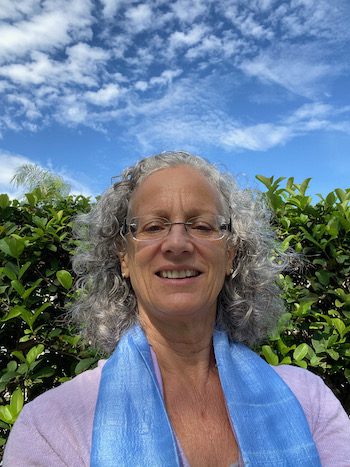 Alvina has been with Soul Lightening since 1998, teaching since 2004.
She teaches PA 1, CA 1, CA 2, Ca Practicum Series, Seva 1 & 2, Seva Teacher Training, A4A Series, A4A Good Points Series. Most of which is available as Webinar.
Alvina is also a Skilled Touch Practitioner for PA 1A and CA Classes.
Alvina makes her home in Naples FL which is a favorite destination for hands-on classes.
Alvina Quatrano L.M.T. has been practicing since 1991. She is a registered and approved provider with NCBTMB and FL offering trainings to individuals, couples, groups and schools. She created the Art of Holistic Massage (AOHMassage) On-Line and Hands-On Series. www.AOHMassage.com