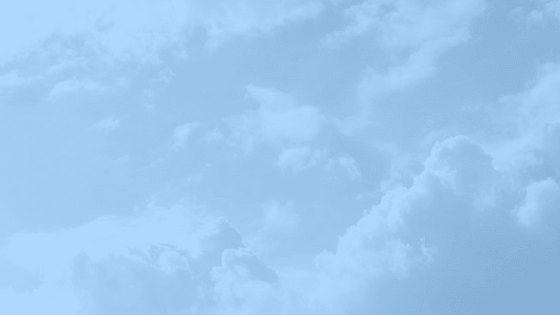 Webinar Style. Part 1: Self-Care (for Anyone), Part 2: For Others (SL Certified Participants only).A pro-active approach to the health and well-being of all women using the ancient healing modality of acupressure. It was formulated honoring the sacredness of the female heart, breasts and reproductive system, while intentionally designed to address the individual needs of each woman bringing with it the present time, space, energy and awareness to the inner most physical parts of the female body, emotions and spirit. Men can benefit also.
During this class you will learn:
First 3 Hours Self-Care (Anyone), Second 3 Hours For Others (SL Certified Participants only)
Specific Acupoints used and their combinations
The Central Channel (Governing Vessel and Conception Vessel Meridians)
A specialized touch style used in Process Acupressure and Zero Balancing
How to work at Interface Touch
How to use this protocol on yourself
How to use this protocol on others
A Grounding Sequence
You will learn to give and receive a session
3 hour class for self care
Recommended if you are

NOT

pregnant
Recommended if you want to become pregnant
Ideal if you have menstrual issues or any female body concerns
Good for menopause times and peri-menopause
Also good for men
6 hour class for others presented for SL practitioners already versed in touch technique of Soul Lightening International Acupressure OR  In Person Only.
Safe Practices Policy for Live Class
CE: 3-6 CE's FL & NCTMB
WHAT THEY ARE SAYING…
A very powerful class…..CM
Even my husband likes this Health Protocol….VC
WOMEN'S HEALTH PROTOCOL STORY  (click link)   by Alvina Quatrano
Co-Teachers Missy Grace Oleaga and Alvina Quatrano
.Cost: COVID Special Pricing $65 or
COMPLETE with For Others (SLI Certified Only) $125  
Part 1 Self-Care Only 9 AM – Noon $65
9-12 Self-Care $65
Class offered on ZOOM unless a LIVE Class is requested in Naples, FL, or Levittown, PA
WHP COMPLETE includes Part 2 For Others 1:00 – 4:00