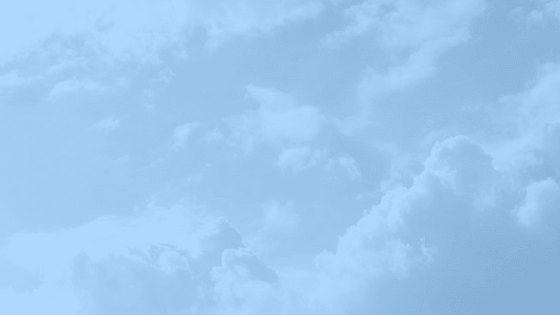 "Seva" is an ancient sanskrit word that means selfless, compassionate service.
Seva Stress Release: Part One – Self-Care Acupressure (3 hours)
This three hour class teaches an acupressure protocol (The Seva Stress Release) that can be used for self-care, addressing a wide range of needs, including gen­ eral relaxation and well being or extreme shock and stress. This workshop does not require previous bodywork experience. Anyone can learn this simple but ef­fective way to help themselves. This dynamic and interactive workshop allows the participant to fully experience the Seva Stress release through demonstra­tion and hands-on practice. Workshop participants learn about the healing and transforming power of acupressure, practice a unique touch method, locations of various effective acupoints and how to use this protocol for self care.
Seva Stress Release: Part Two – For Others Compassionate Service (3 hours)
This is part two of our introductory training the Seva Stress Release is demon­strated and practiced in two new ways: seated in chairs and lying comfortably on massage tables. After taking modules one and two, students have enough information and skill to practice easily on themselves, as well as with family and friends.
These two modules comprise the pre-requisite for taking any of the remaining Acupressure for Anyone® workshops.
Normally this class is $60 a segment and is the first class in the Acupressure for Anyone Series which includes 8 3-Hr classes including Immune Booster, and about 25 protocols for just about everything — a great "medicine chest" of knowledge to have on hand at home.
Continuing Education contact hours are available for select courses (*) provided through Soul Lightening International. For more information about CE contact hours for Massage Therapy (NCBTMB), or Nursing (AHNA/ANCC) visit www.soullightening.com.
Developed by Aminah Raheem and Soul Lightening Acupressure Teachers. No prior experience needed. Learn acupoints to help self and others.
CE: 6 CE's NCBTMB and FL

Currently SEVA 2 requires a Skilled Touch Practitioner for the last hour of (Webinar) class unless the class is LIVE. The STP must be arranged with the instructor before registration so that we know you have one. Please contact Alvina or any Soul Lightening Teacher for the current STP list.
SEVA 2: For Others Saturday December 11, 2021 1 pm – 4 pm (Webinar 1-3 plus 1 hr STP) $50
Register for Class
Both SEVA 1 & 2 December 11, 2021 9-4 $100
Register for Class