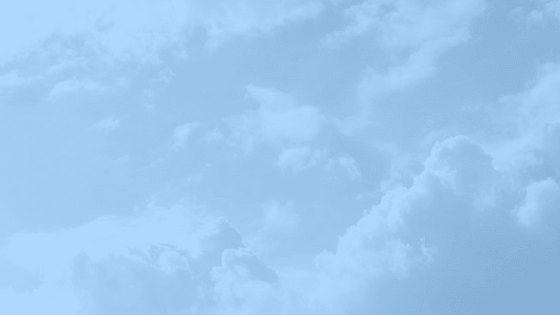 A newly updated workshop designed to give a broad overview of the scope and practice of Insight Acupressure. This workshop is ideal for individuals who wish to know more about our program, and are interested in learning a gentle and powerful acupressure technique for balancing and harmonizing body, mind, and spirit. No previous bodywork experience is required to attend this workshop.
In this two-day workshop, you will:
Receive a manual with Self-Care and For Others Releases
Learn about the healing and transforming power of Soul Lightening Acupressure
Enjoy many opportunities to exchange bodywork
Learn techniques to use for self-care and with others
Experience the balancing and energizing power of acupressure
This work comes from a larger body of work:
Process Acupressure , a 24-hour class, was developed by Dr. Aminah Raheem, a method of combining bodywork (acupressure and Zero Balancing) with psychological processing (Arnold Mindell).
Clinical Acupressure , a 24-hour class, is ideal for health-care professionals with hands-on experience. Includes a manual of 75 acupressure protocols.
Book: Soul Return by Aminah Raheem, Ph.D.
CE: 12 CE's NCBTMB
Cost: $295
By Request or Monthly