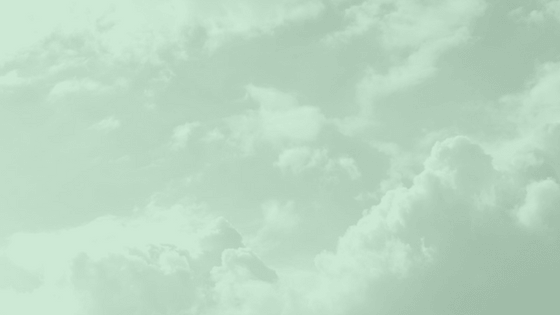 AOHMassage Ethical Wisdom: Drawing from Masters in Study of Human Interaction Webinar
Relate the field of ethical behavior with several well-known and popular teachers' timeless guidelines relevant today. Stimulate your thought process about your application of ethics in your personal and professional life.
2 CE's NCBTMB & FL MT's $25
Upon Registration you will receive a DropBox link to download and print class materials.
You will also receive a Zoom link for attending the class.
Also available on CE Broker anytime online #20-848200
WHAT THEY ARE SAYING….
This is how Ethics classes should be taught!!! AJ
I was delighted by the new perspective which built on the ones I already knew! Refreshing! I really like this teacher JD
Fresh and welcome! Beautiful messages!! VC
This class went beyond generics of the field to the broader and deeper aspects of ethical considerations and offered tools to support the practitioner in their ethical processes. CM
Friday April 8, 2022
Register For Class