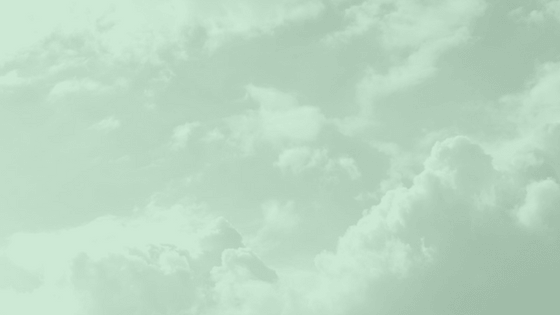 In this section you will learn about the qualities of our subtle body, it's existence and impact on our lives. Qi, Yin & Yang, Five Elements and their importance in the nature of things is discussed. You will be introduced to the Chakra System and see illustrations of it as it relates to the body. You will learn about different aspects of each chakra, where it is and how it effects your development. You will practice Dr Aminah Raheem's Chakra Tai Chi (given the printed information as well as a few available videos) in order to achieve the balance and stance required for a smooth and graceful flowing movement during your massage practice. Some of the characteristics of Meridians will be discussed as they pertain to holistic massage. You will be encouraged to trace meridians on yourself and others developing your awareness of energy flows and qualities that make themselves known by therapist as well as client. You will be introduced to the Meridian Clock. You will learn some common terms used with regard to Chinese Medicine and Meridians that can be useful in your reading and practice.
Learner Objectives Part 3 Principles of Energy:
The learner will describe the movement and some qualities of energy as demonstrated by The Energy Ball.
The learner will describe the most important qualities of  Meridians, Chakras, and The Five Elements.
The learner will be able to practice and demonstrate Chakra Tai.
The learner will reflect on her experiences in an Awareness Journal after each Chakra Tai Chi or Meditation session, thus establishing an Awareness Journaling practice.
The learner will distinguish the differences between Yin and Yang characteristics of energy in nature and in the body.
The learner will identify meridians and their optimal times of operation on a Meridian Clock Form.
The learner will be able to describe Meridian Massage techniques for self-care.
The learner will be able to trace her meridians and make notes of meridian health in an Awareness Journal.
The learner will define Common Terms used in Chinese Medicine and Meridian Massage.
4.5 CE's will be awarded upon completion.  NCBTMB GENEAL CE's. Webinar and LIVE Available through CE Broker Florida & NCBTMB
$70.00Add to cart
*This course is a prerequisite to Part 4: Principles of Touch and to the live AOHMassage 1 Class.  Link to Course Intro Descriptions